WHAT IS YOUR PASSION?
Are you an extreme athlete who needs to feed the beast?
A businessperson who has hit the 3PM slump with no time to slow down?
The busy parent who wants their children to make healthier choices?
Then it's time to get Sassy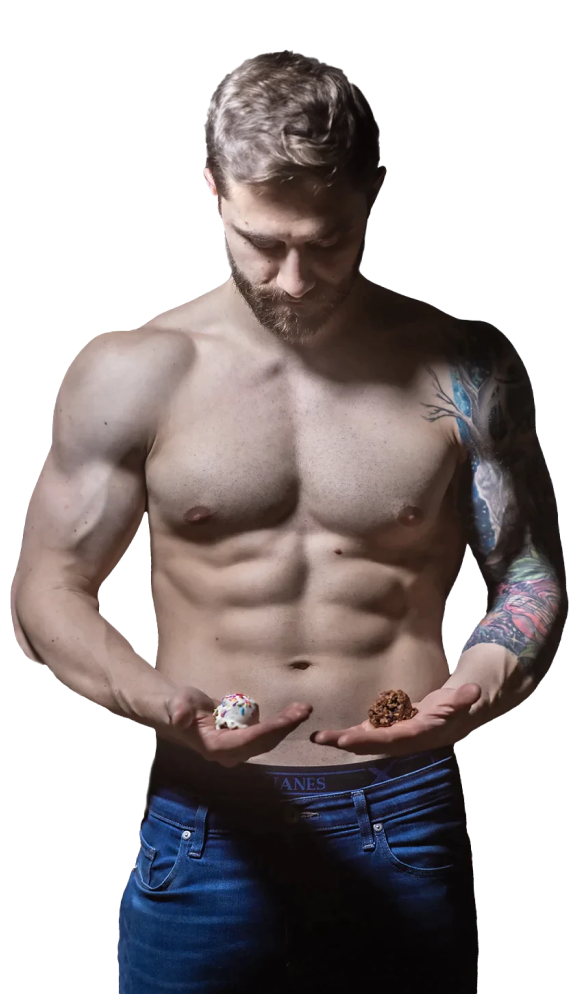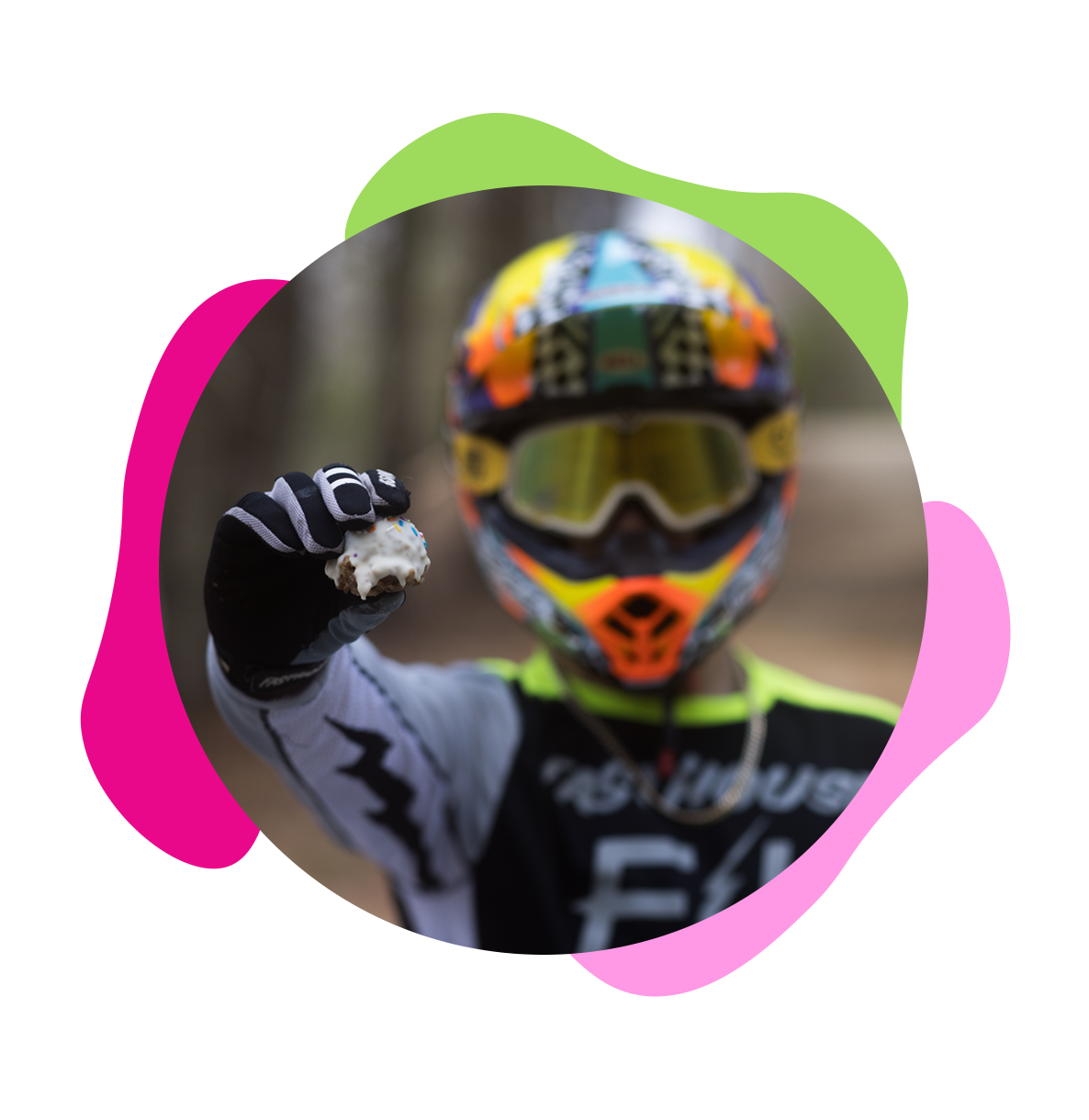 WE SUPPORT THE MOST EXTREME LIFESTYLES
Ditch fast food or ultra-processed snacks – they aren't enough to fuel your endeavors.
Our balls contain protein, fiber, and healthy carbs creating the best eats to fire and recharge your hard-working machine throughout the day.