Are you tired of health food tasting like... well, "health food"? So were we!
That's why we created Sassy Balls.
The most incredible taste to satiate your sweet tooth without that buttery, sugary, dessert calorie overload.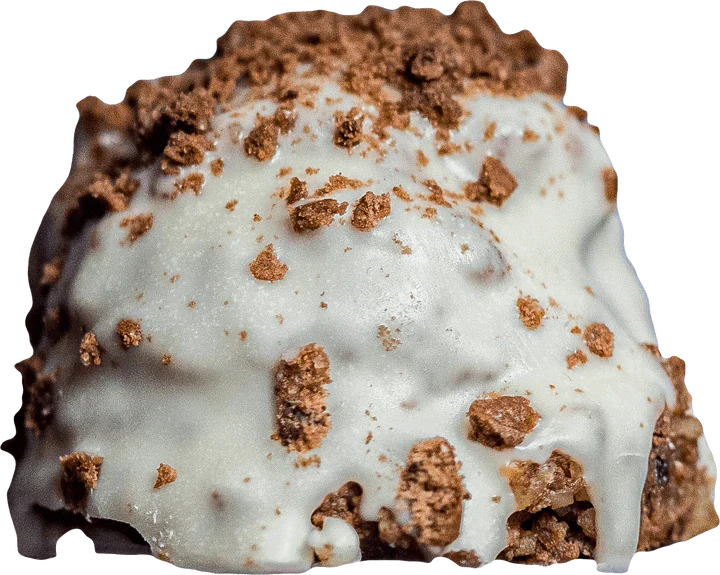 Baller's Club
Can't get enough of our delicious balls?
Then become a Sassy Baller and show the world that you really do have it all.
Baller's Club membership bennies:
Members Only Pricing
Delivery To your door on a
Weekly, Bi-weekly or Monthly basis
Vip Early Access to Limited Releases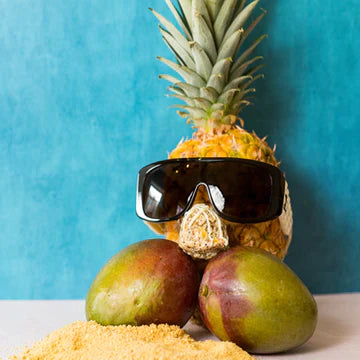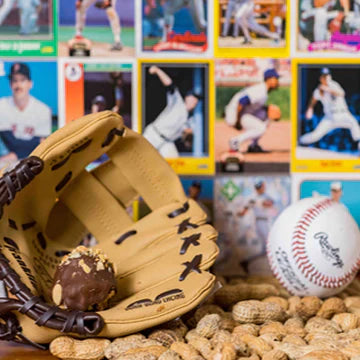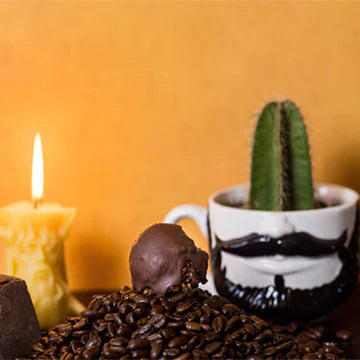 HAND DIPPED LIMITED EDITIONS
Do you like a little naughty with your nice?
Then go ahead and treat yourself to the most decadent health food you will ever taste.
WHAT'S YOUR PASSION?
Are you an extreme athlete who needs to feed the beast?
A businessperson who has hit the 3PM slump with no time to slow down?
The busy parent who wants their children to make healthier choices?
Then it's time to get Sassy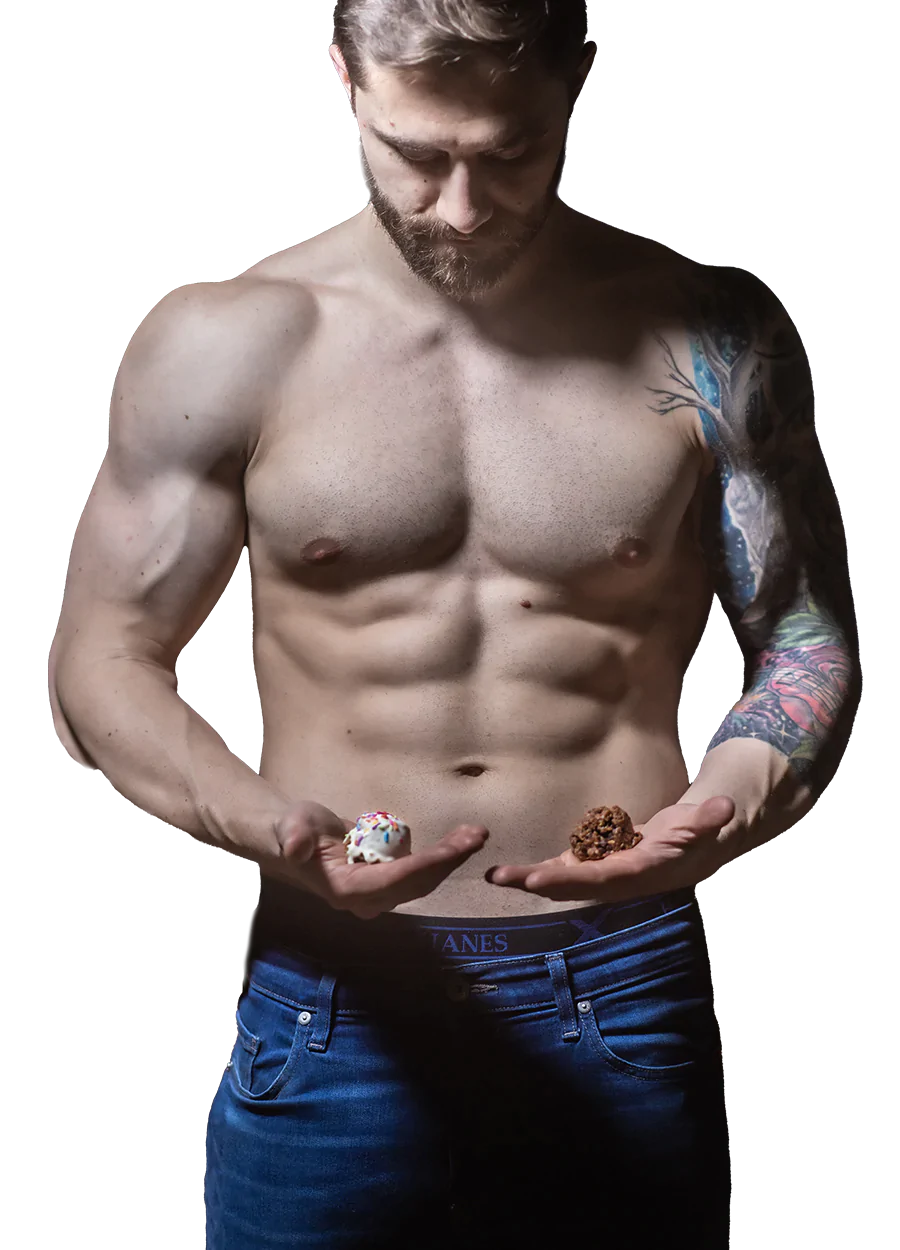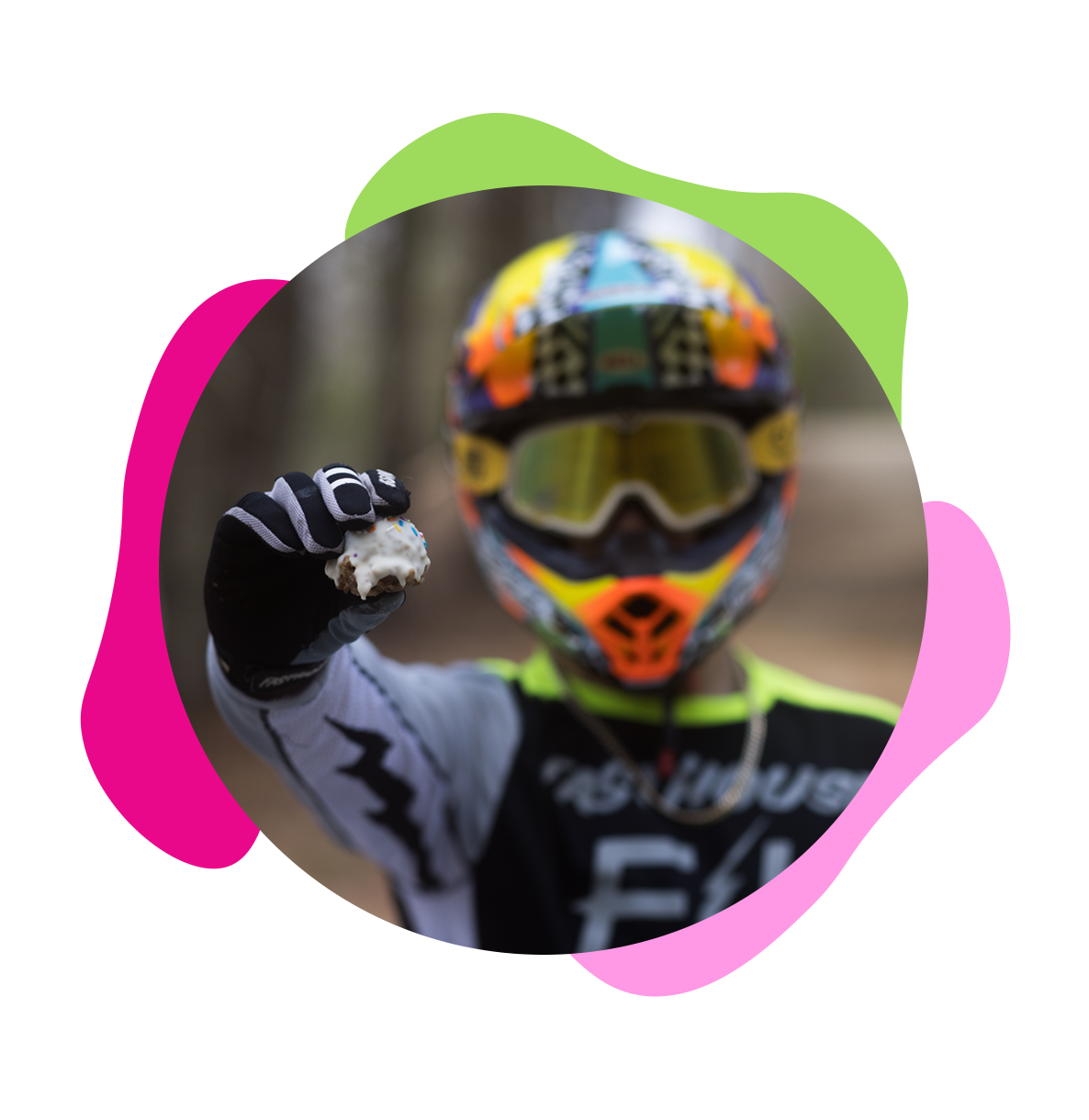 WE SUPPORT THE MOST EXTREME LIFESTYLES
Ditch fast food or ultra-processed snacks – they aren't enough to fuel your endeavors.
Our balls contain protein, fiber, and healthy carbs creating the best eats to fire and recharge your hard-working machine throughout the day.
Straight from a ballers mouth guy
"Sassy Balls were love at first bite! They are my "go to" when I am looking for a high protein, guilt free snack. As a busy fitness professional, they are a must have. All natural ingredients, high quality protein & 100% delicious! Strawberry is my absolute favorite. Give them a try. You won't be disappointed."
@ robwags41fitness